backup and data recovery
we understand the value of our customers' data and data history. Data are now a big asset and should be maintained as we do with any other physical assets.
Although we follow all the security best practices. But we understand that employees' mistakes could also be a threat to the data.
. MOHR has 3 levels of data backup and recovery.
The first level is at Microsoft Azure environment.
According to Microsoft Azure term of use and privacy policy, Microsoft guarantees the recovery of any data lost because of deficiency in their infrastructure.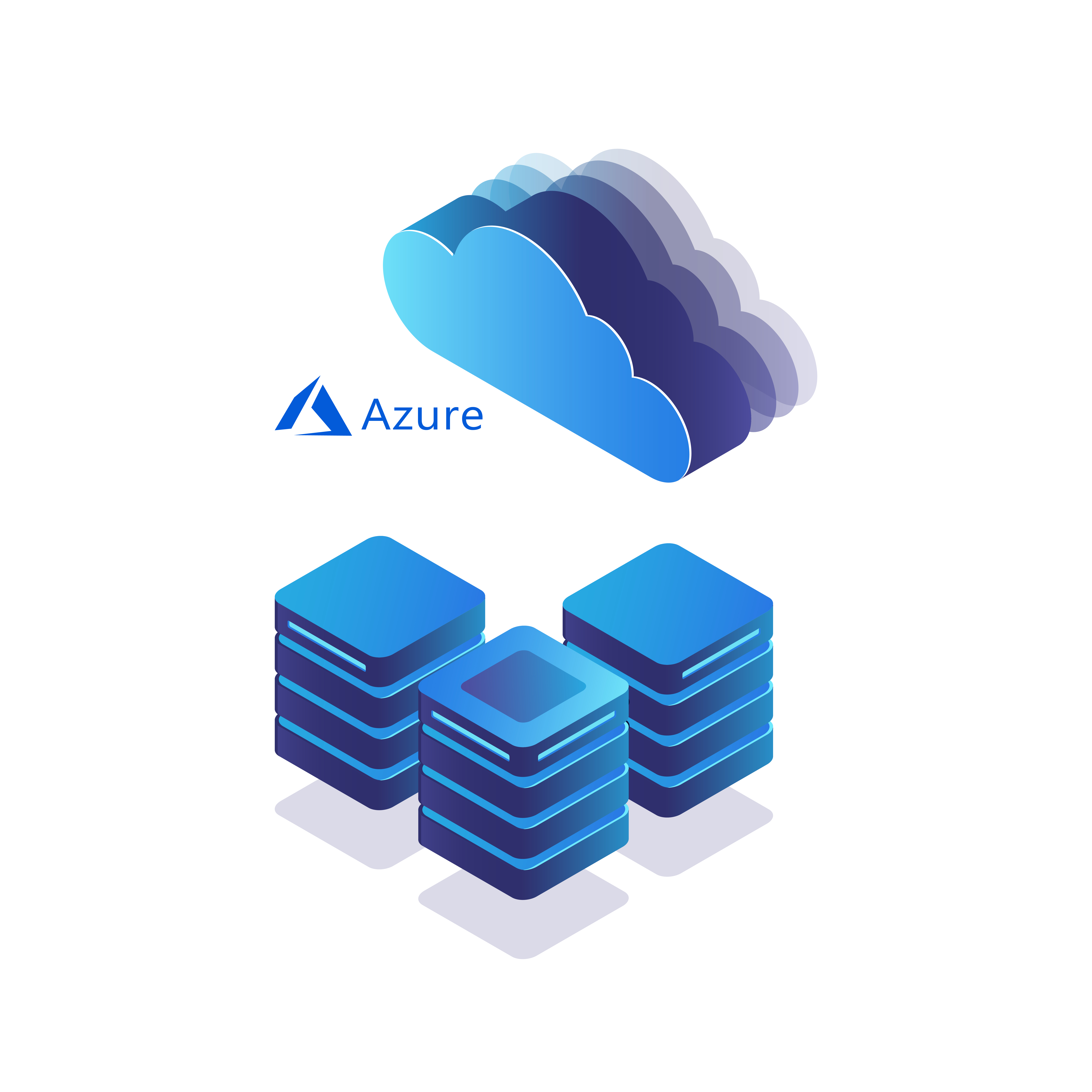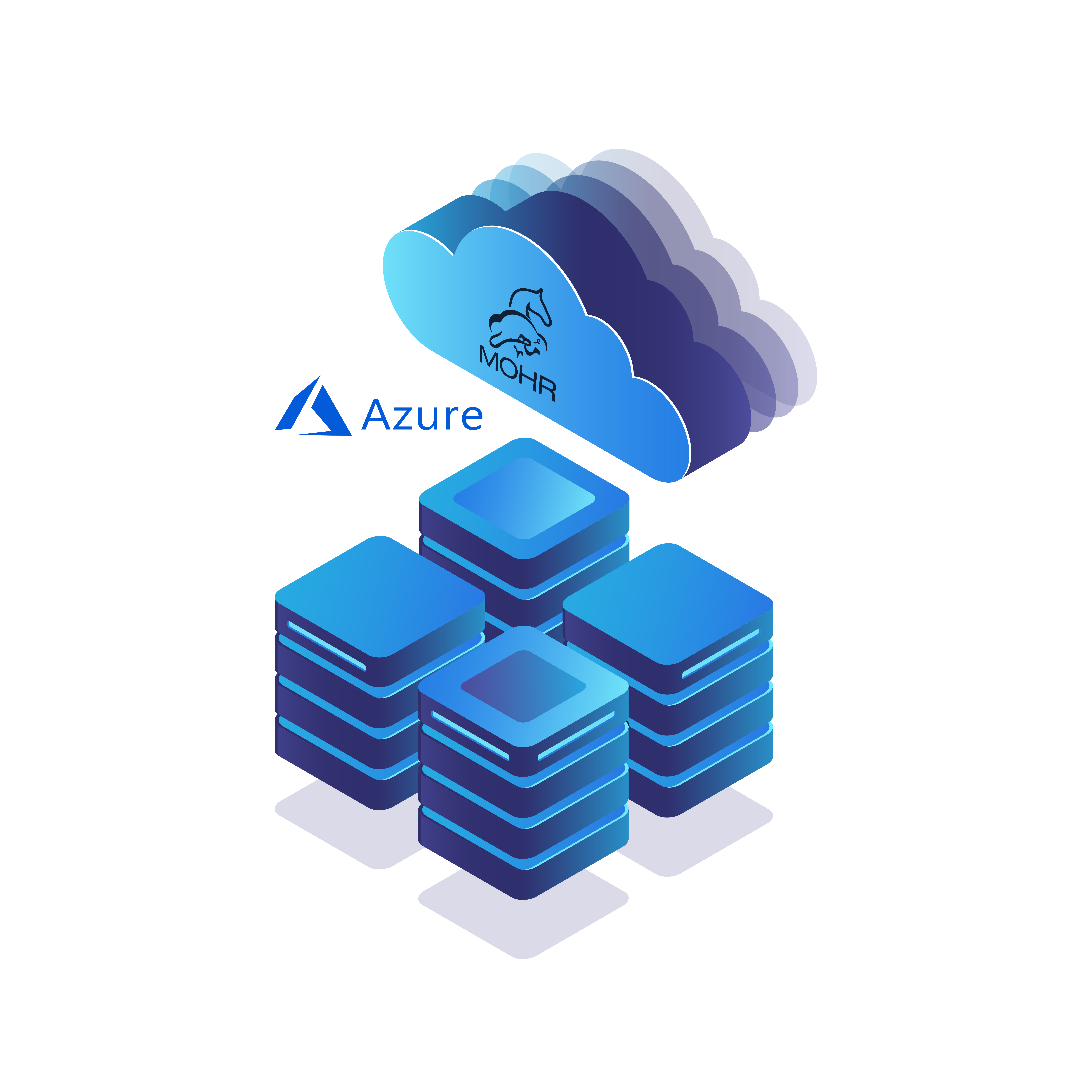 The second level is at MOHR.
MOHR runs an automatic backup service for paying customers every day. The backup is stored and hosted on Azure storage too. No human has access to this backup unless it is needed.
The third level is at customer premises.
MOHR users have the ability to take backup of their data directly from the system interface. The back can be stored in the customers' local machine. The backup screen has a security role, so no one can have access to it until he is granted.