Performance management
Board members and top management in corporate, even small companies may be shocked to know that more than 34% of employees have no clear vision of their job duties, and over 45% lack understanding on what others in the organization do. As a result, a lot of effort inside the corporate is scattered and directed to the corporate vision and objectives.
A methodology and tools should be adapted by the corporates' top management to make sure of:
All employees' efforts are directed towards corporate goals.
Employees have a clear job expectation and are motivated.
Knowledge and skills gap are easily spotted.
Top performers are appreciated and under performers are identified and learning and training plan are developed to enhance them.
Corporate goals and objectives can be cascaded from the corporate's strategic goals to operational and departmental goals and KPI's to the individual performance and KPI's. Connect every level of your organization to the company's most important priorities. Create OKRs (Objectives Key Results) for all levels of the organization. Manage OKRs with a workflow approval process. Add team members to shared OKRs.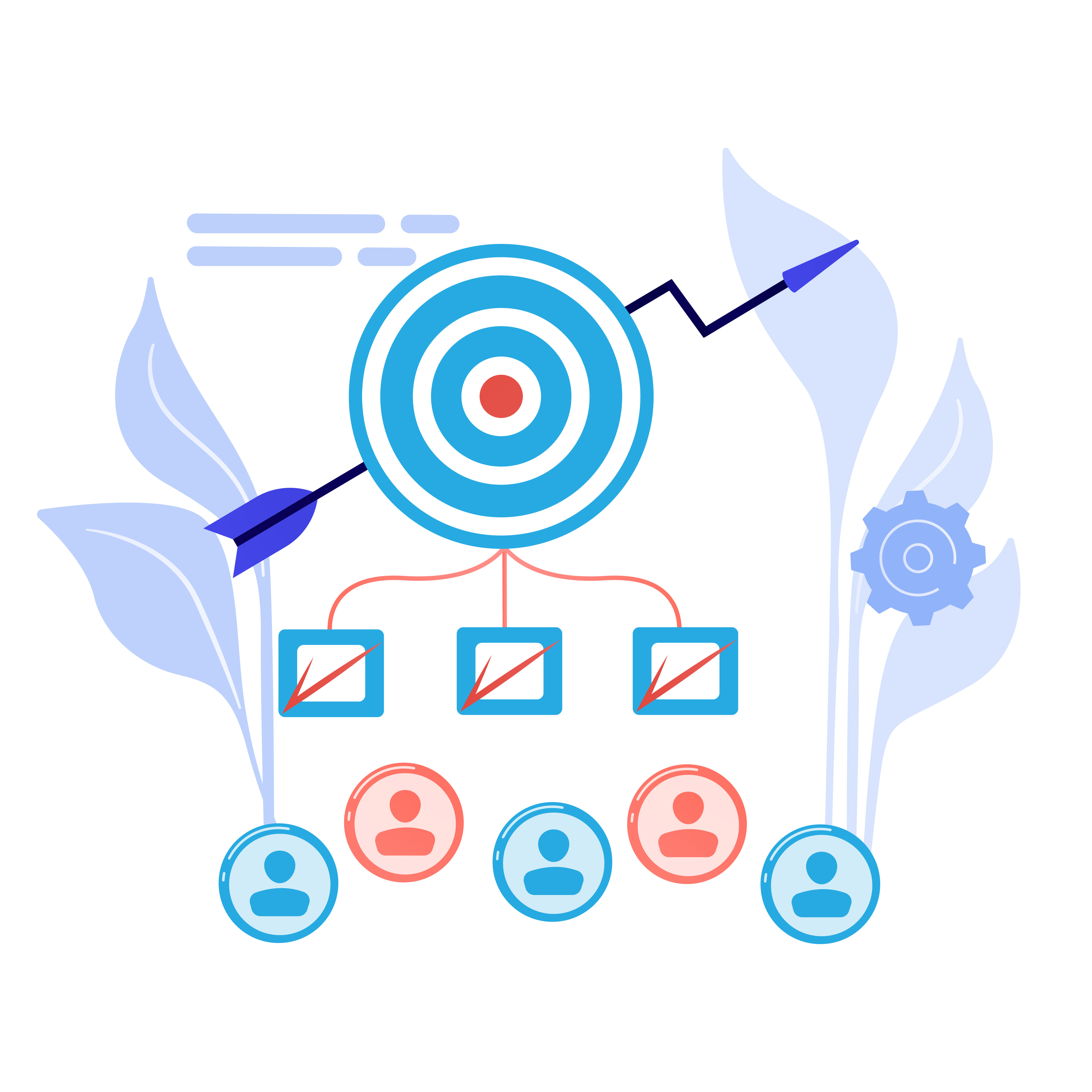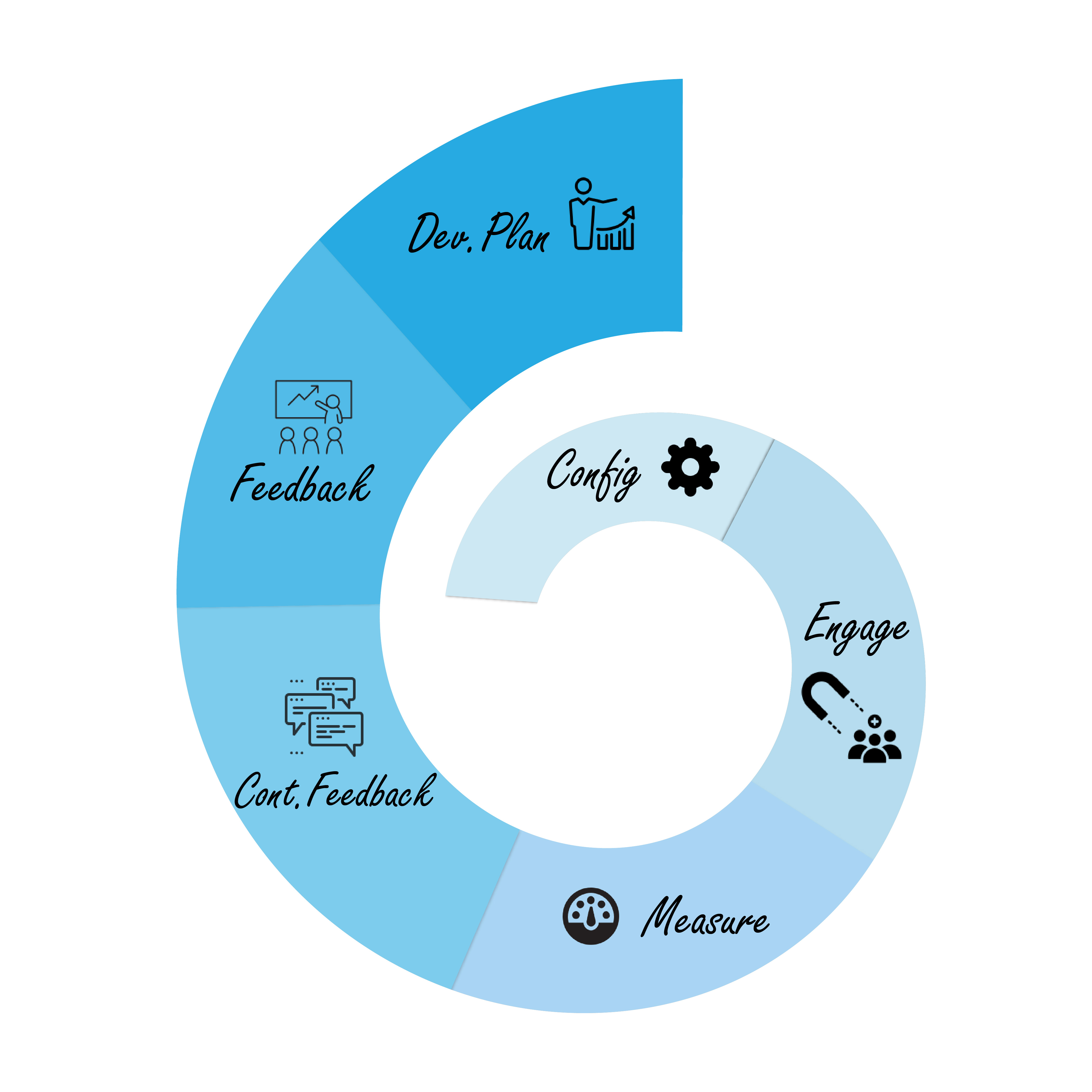 The performance appraisal is a process of 6 major activities or functions:
Configuration
Engagement
Measurement
Performance feedback
Continuous feedback
Development plan
Configure your corporate goals and KPI's
MOHR Performance management allows you to configure your corporate KPI's and objectives. A set of multiple KPIs can grouped in an evaluation template. Template can then be used to evaluate an individual or department.
Facilitates any review process, across any frequency and with customizable inputs. Everything is configurable, the measurement periodicity, the KPI types, the scoring and evaluation scheme, the KPI owner, …etc.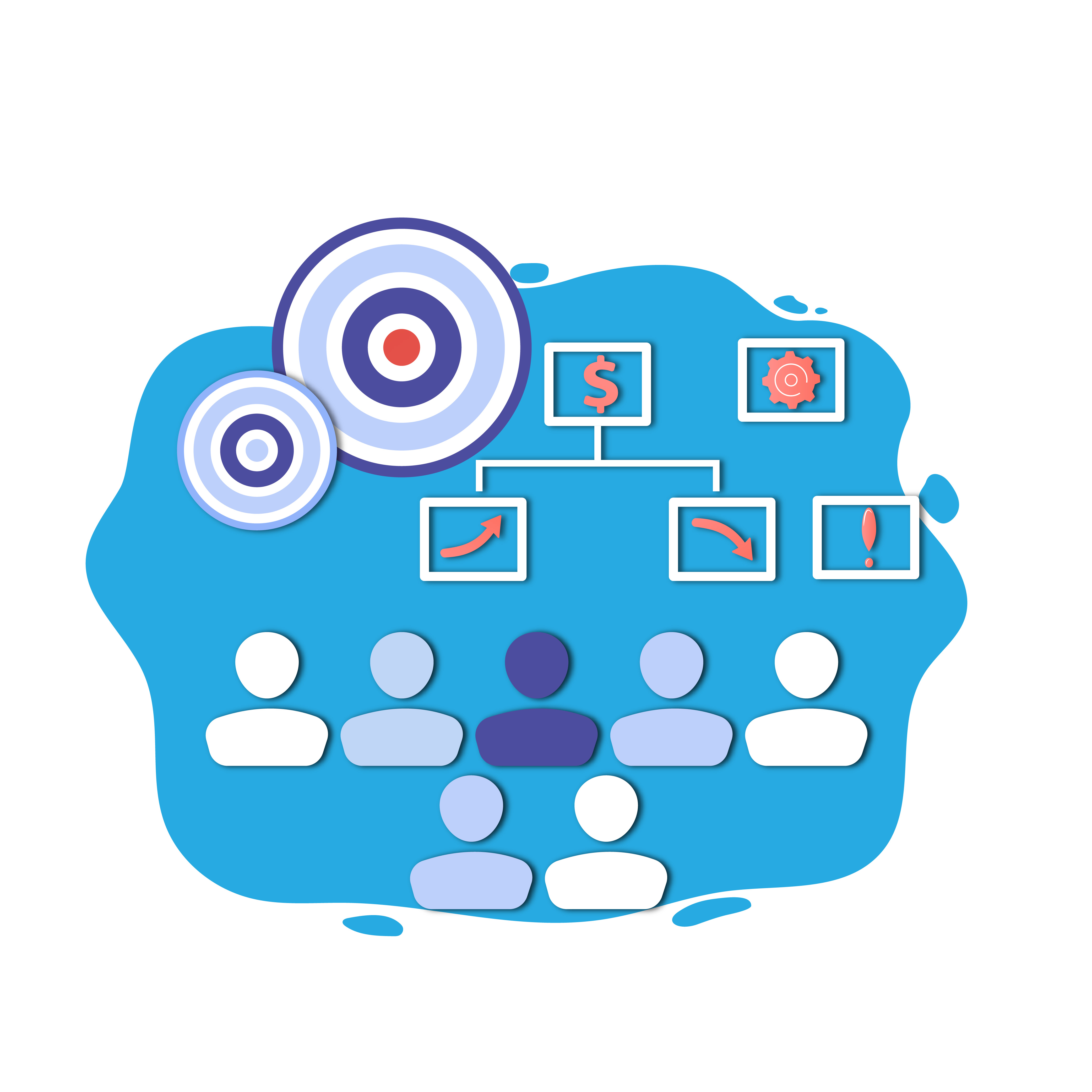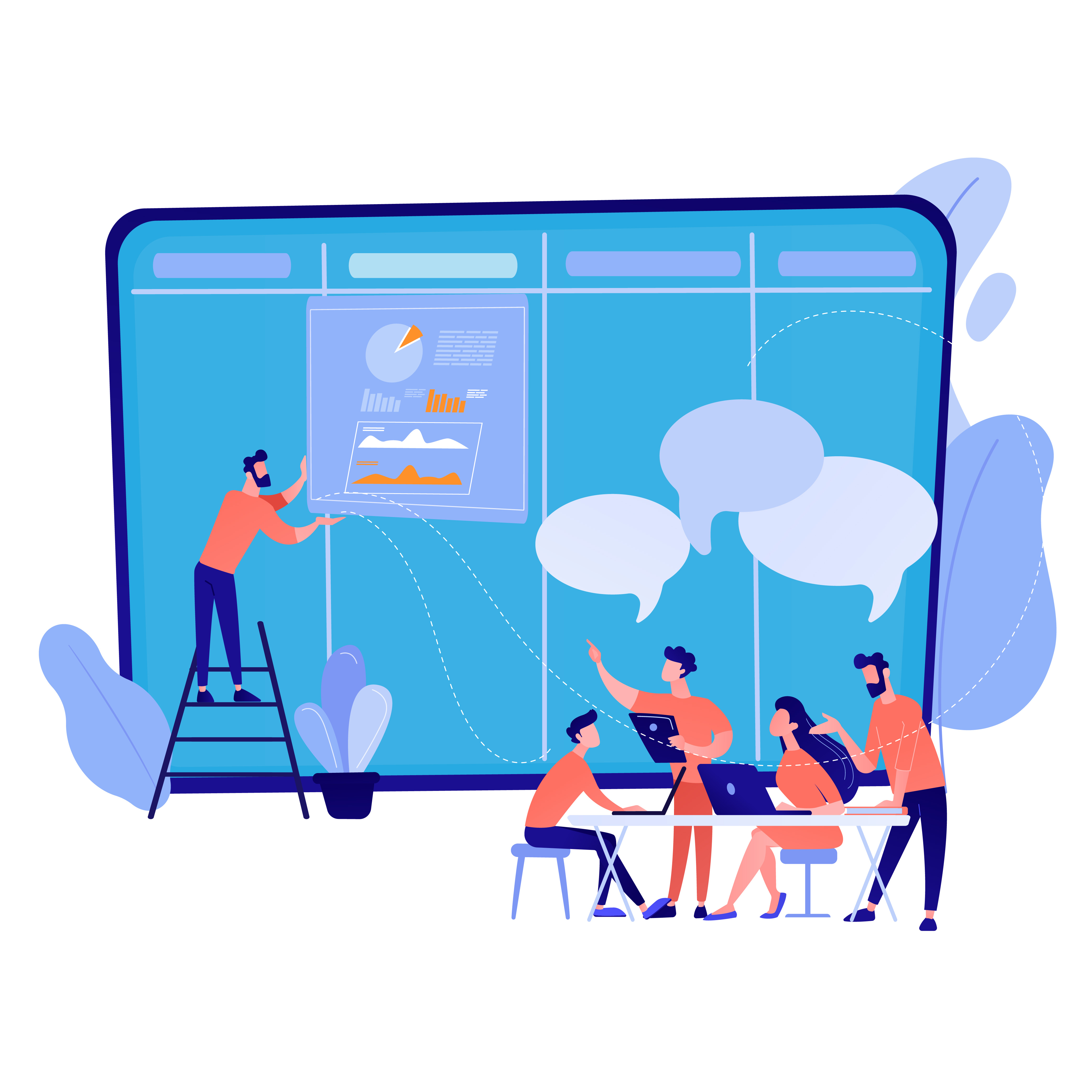 Engagement
Once you have configured your corporate goals and KPI's. They must be shared with employees. Each employee should be aware of how he is being evaluated, and his role in achieving corporate goals. Document and communicate your strategy across the business from the highest levels downward. Make it clear who owns what, defining expectations, timelines, and contributions to ensure line of sight for action and success. Engagement helps in Promoting a culture of continuous improvement. Engagement also helps in maintaining alignment and transparency.
Measurement
Analyze and visualize results. Collected metrics drive reports that show you trends about how your organization is doing. Compare your employee performance through a variety of visuals and exports that enable the analysis that HR teams need. Spot weaknesses in departments and job titles in your organizations.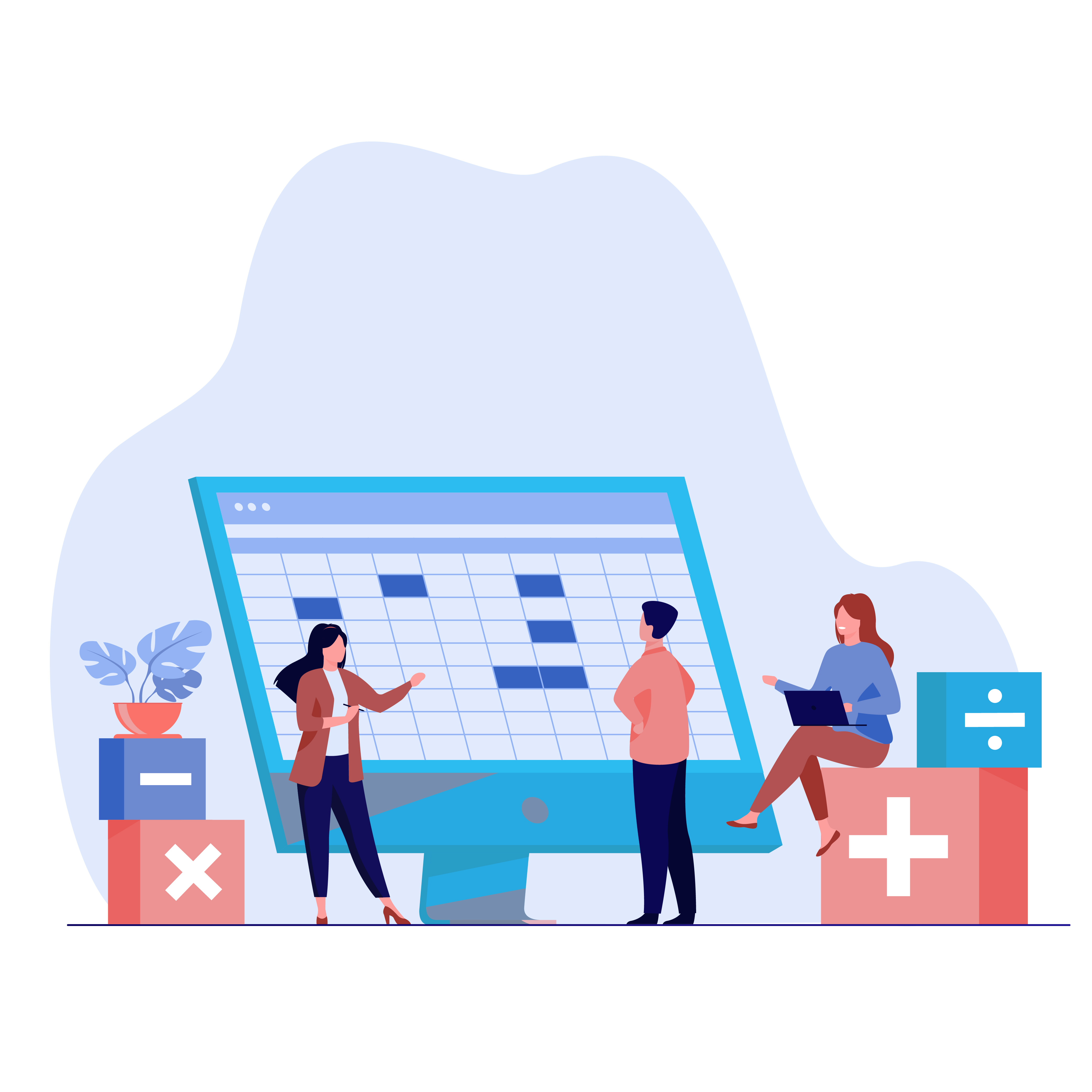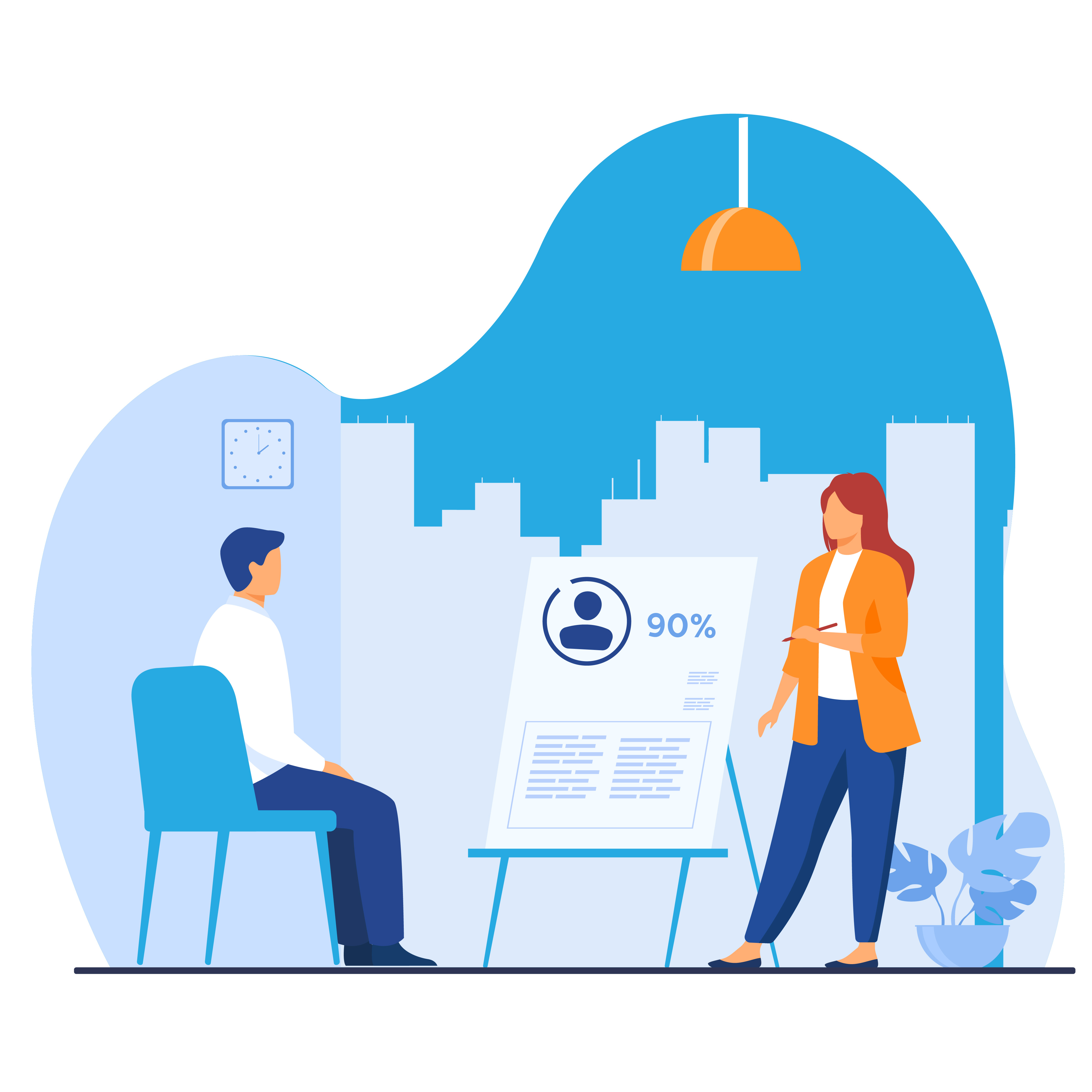 Performance Feedback
Each performance evaluation can be attached with a feedback for explanation. In Individual performance evaluation, the feedback is critical. The employee (being evaluated) needs to know what went wrong and was good. MOHR also allows you to suggest the development plan for each performance item.
Continuous Feedback
Employee performance feedback should not be only in performance review cycles. Feedback should be a continuous activity. Continuous feedback evaluations improve employee engagement and remove prejudice. Continuous employee evaluation, or real-time feedback, works much better for ensuring employees know the job requirements and see a clear path towards continuous improvement, leading to both corporate growth and better remuneration for the employee. The continuous feedback encourages the ongoing collaboration and coaching. Yet, it helps align individual goals to company's objectives and OKRs.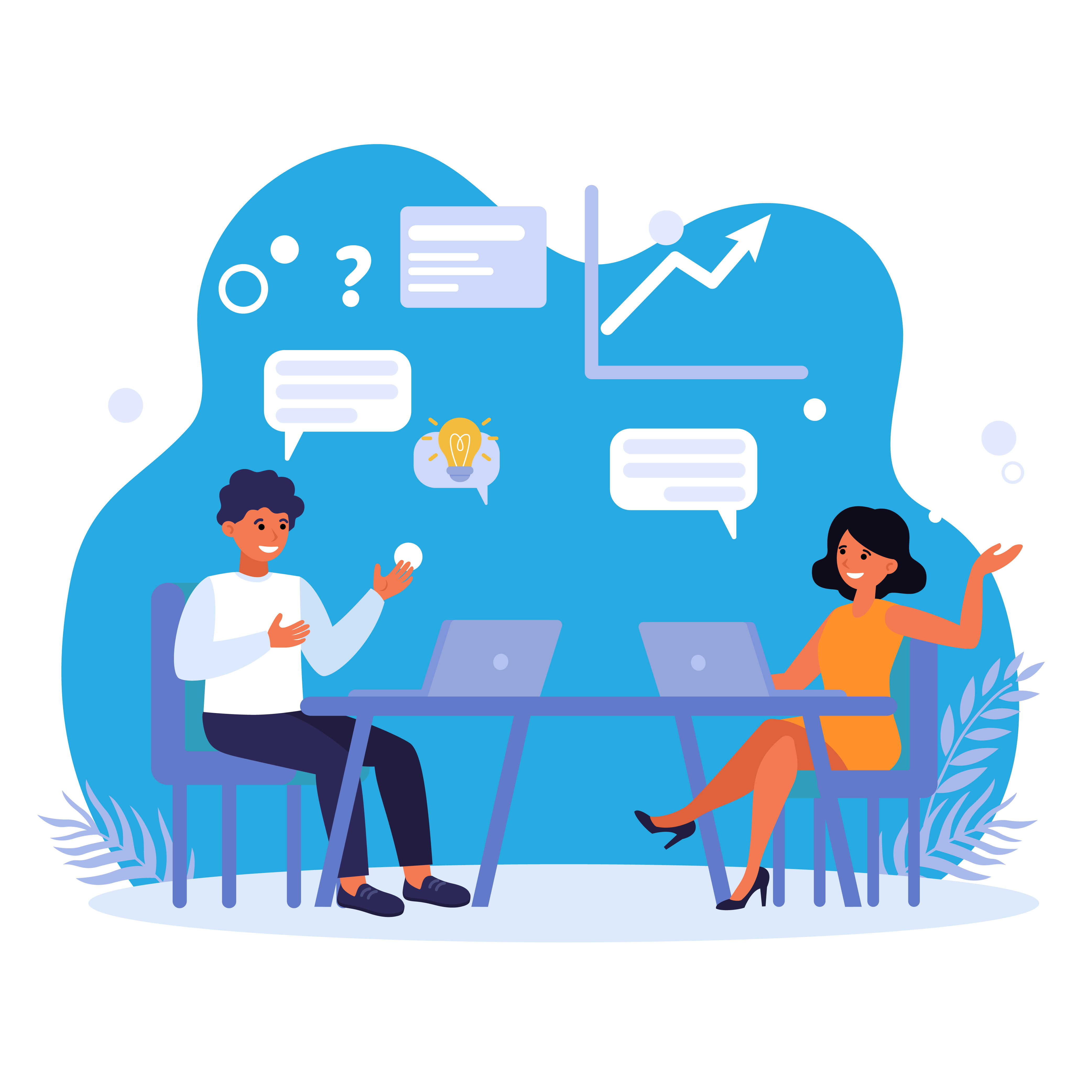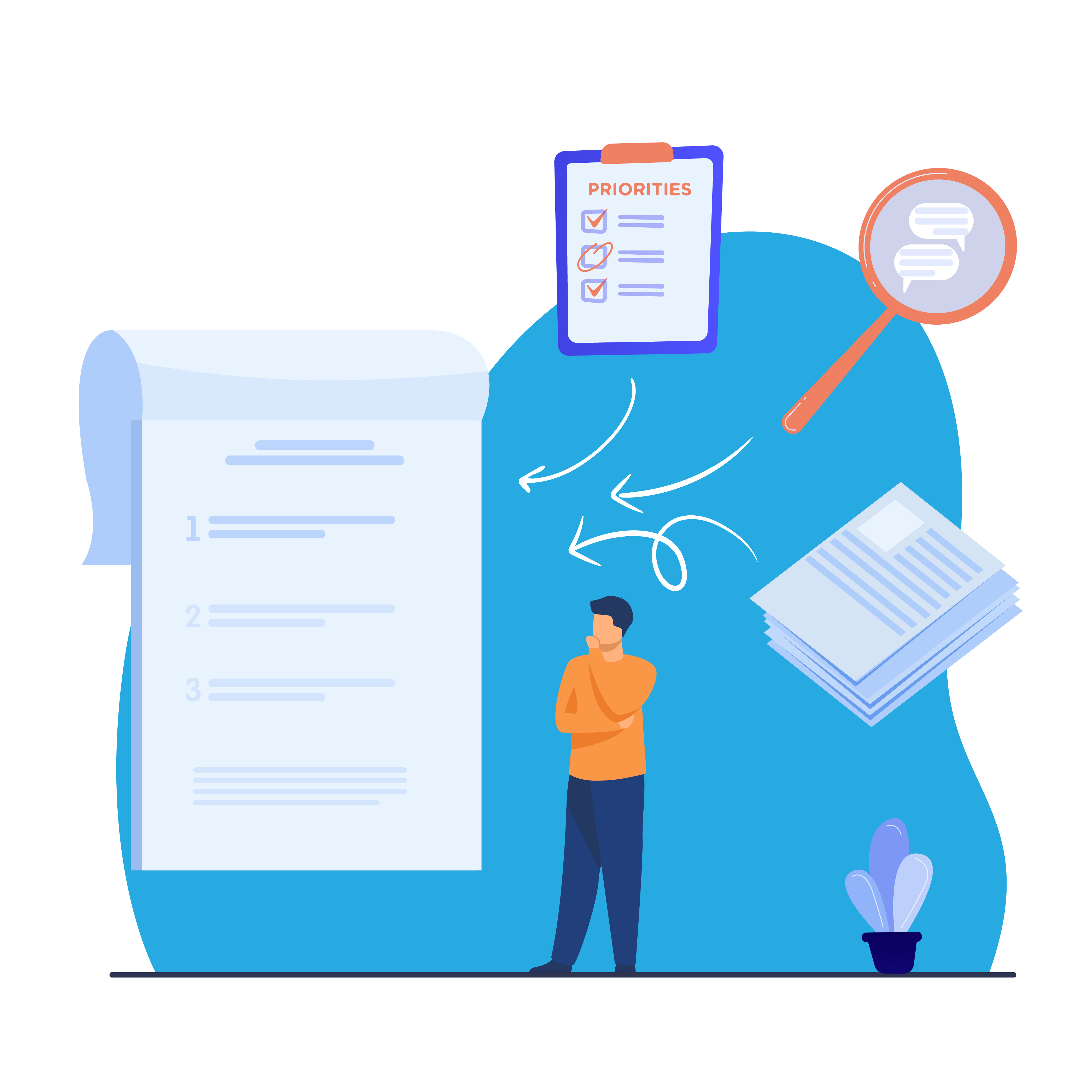 Development plan
The performance review process included many performance reviews' comments and feedbacks. Also, every time you investigate the performance analytics, you get ideas for the development and enhancement. MOHR performance management gives you a repository and a backlog for all development ideas, helps you prioritize it and end up with a well-documented development and training plan.