Personnel Managment
Includes Employee personal info, family info, job info. Employee hiring documents, military service, bank account info, custody, memos, government reports (Saudi government and Egyptian government) and more. Personnel department spends a lot of time dealing with employee data. The Personnel management module has been designed to deal with a big number of employees in a minimal time. It is designed to achieve more with less time.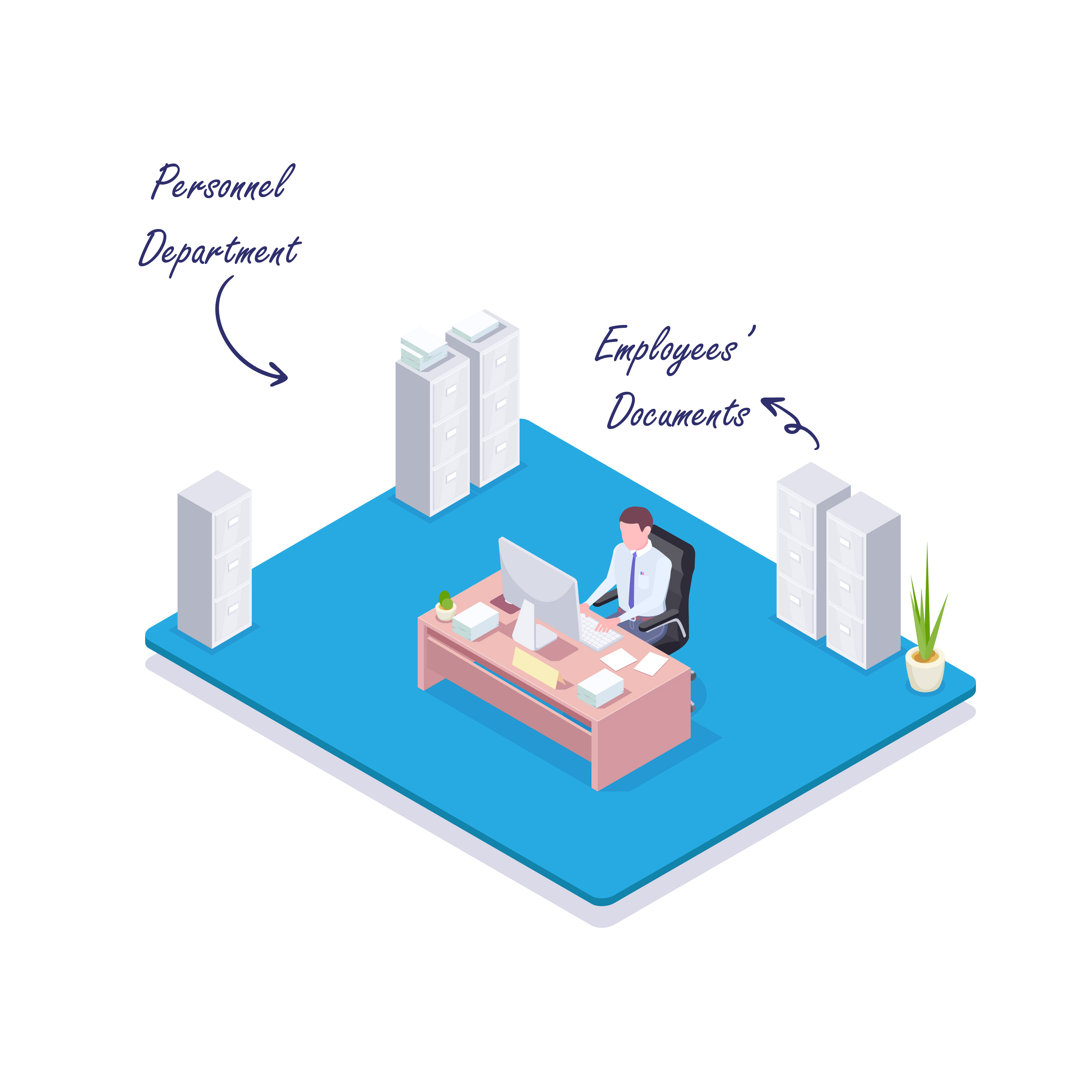 This module is characterized by three major features.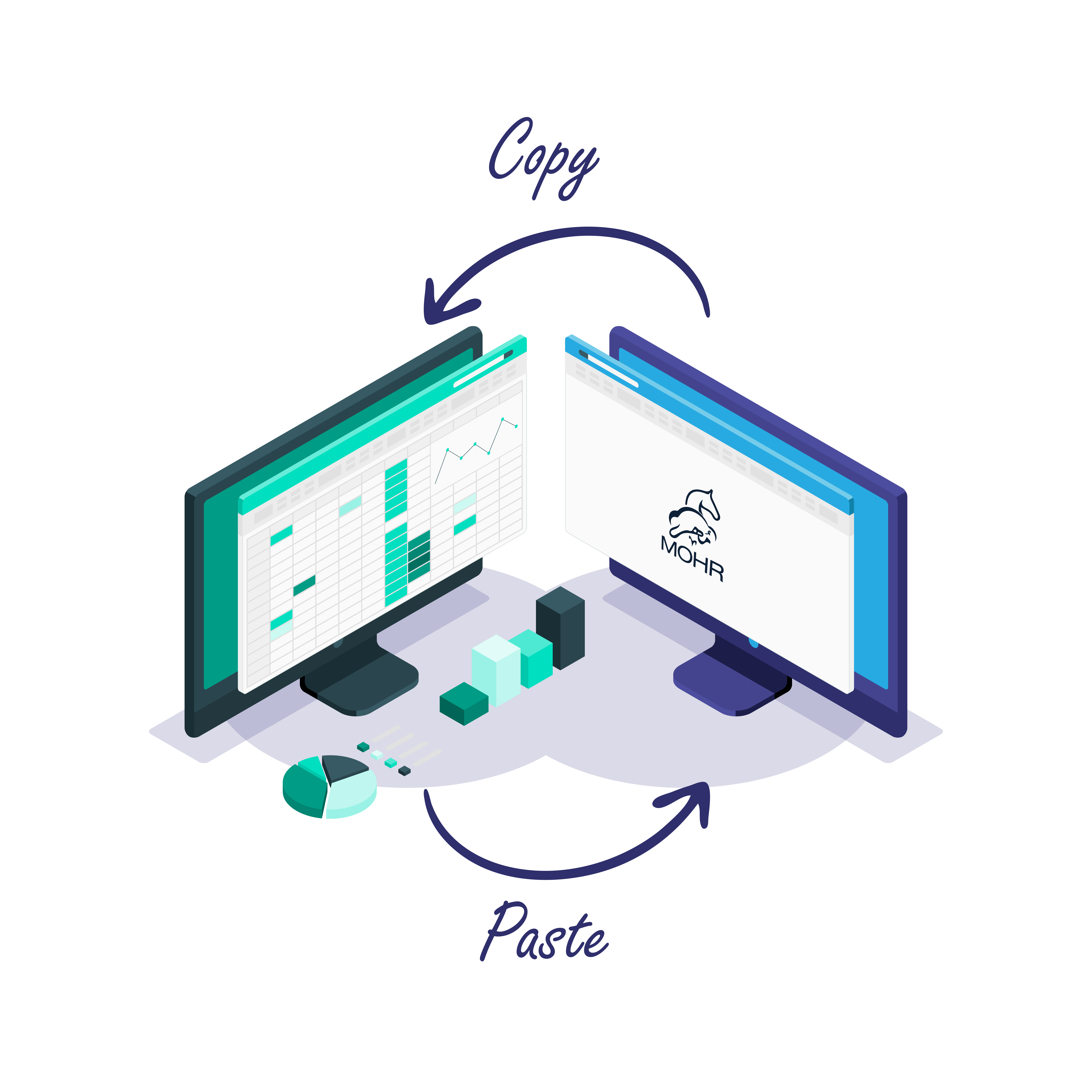 1st. Dealing with data stored in Excel sheets easily in a copy and paste way not import and export. You simply copy data from excel sheet and paste in the system and you are done. As a result, the system can deal with hiring or dismissal of many employees at the same time. Or data entry of many employees' data at the same time too.
2nd. The system has a calendar that shows all important dates such as end of probation period, end of contract date, end of driving license or visa, …etc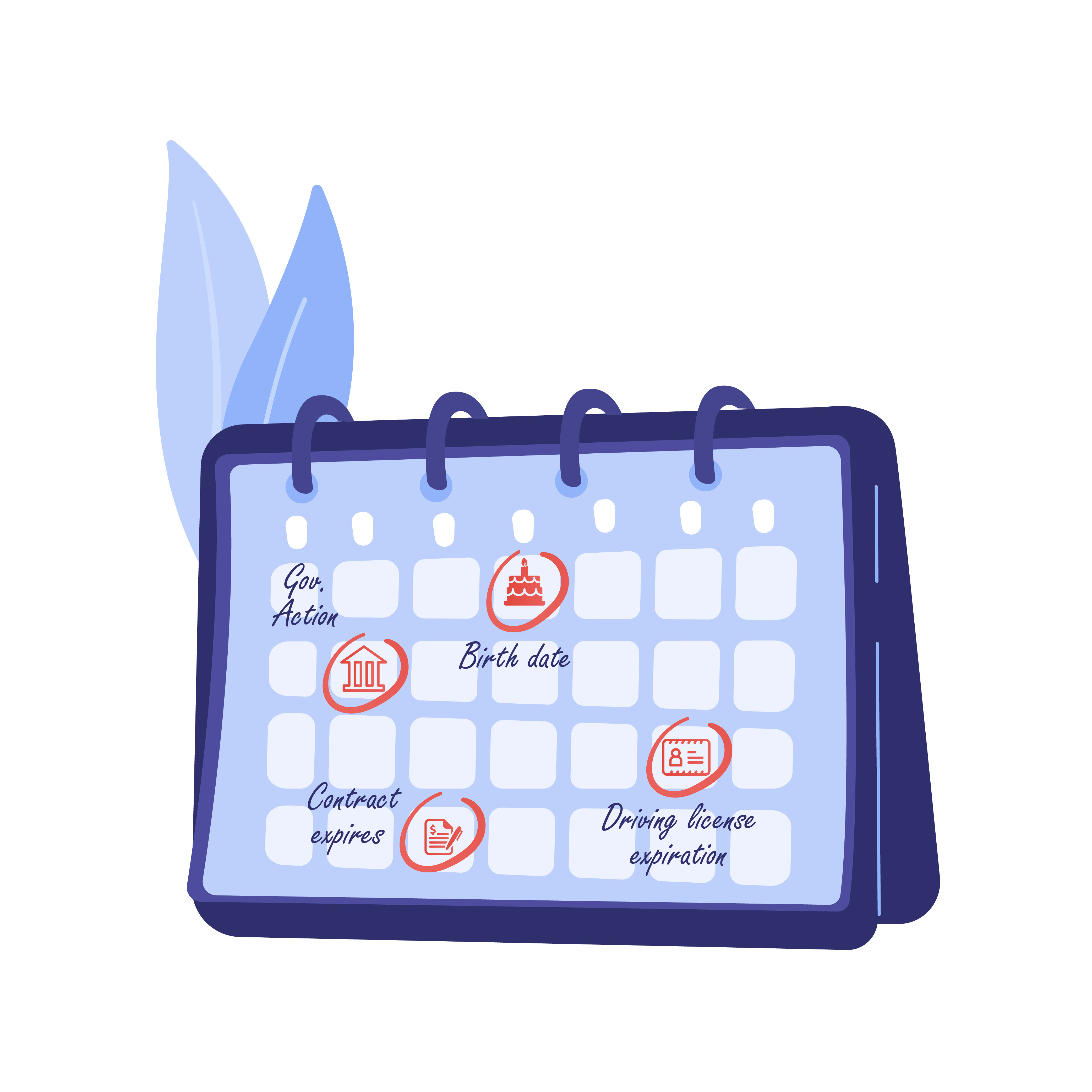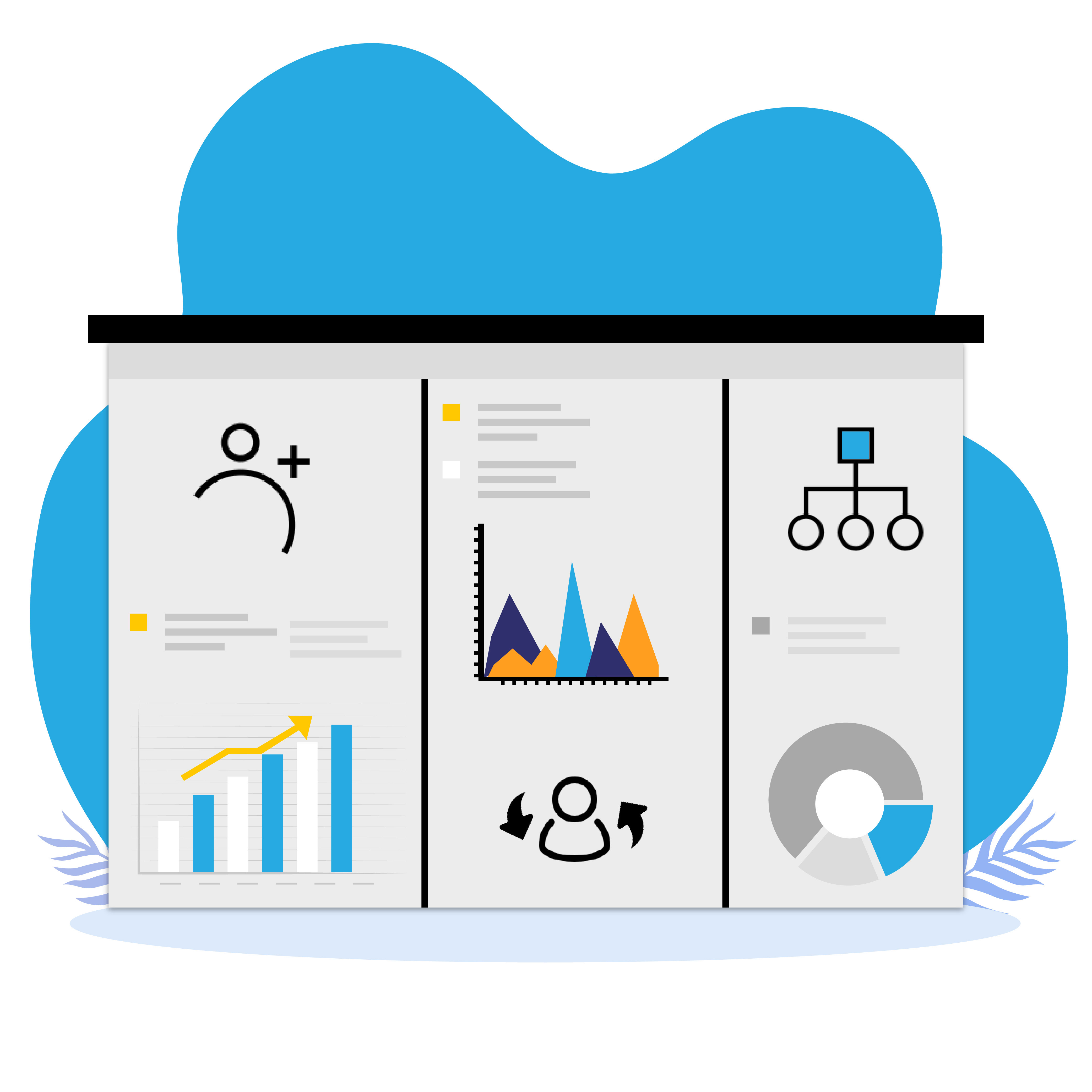 3rd. The system has a dashboard that is enriched with a lot of important stats and KPI's such as turnover rates, employees demographics and more.
Custody management
Define your organization assets, define a status, assign it to an employee. The system alerts an employee having a custody is quitting the company.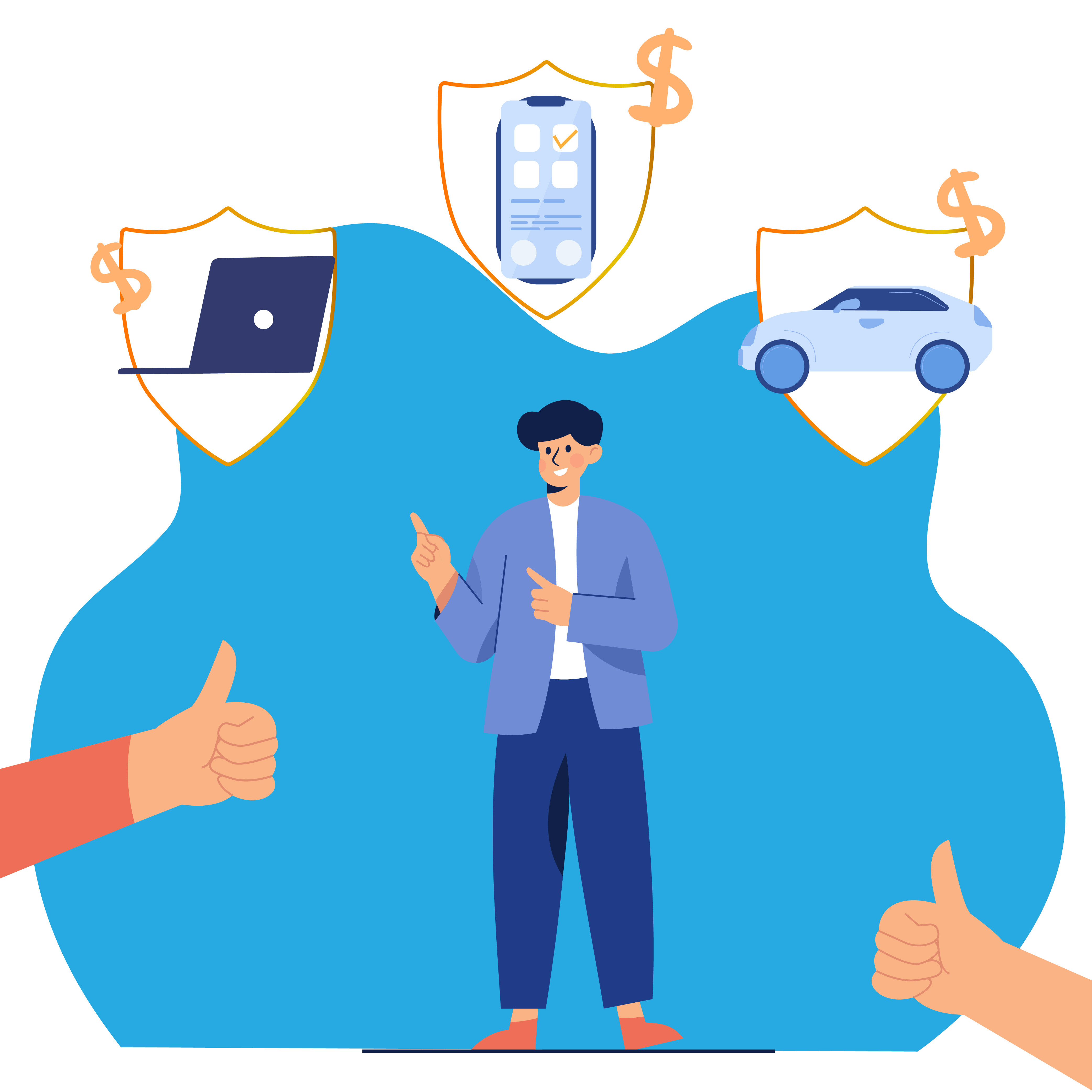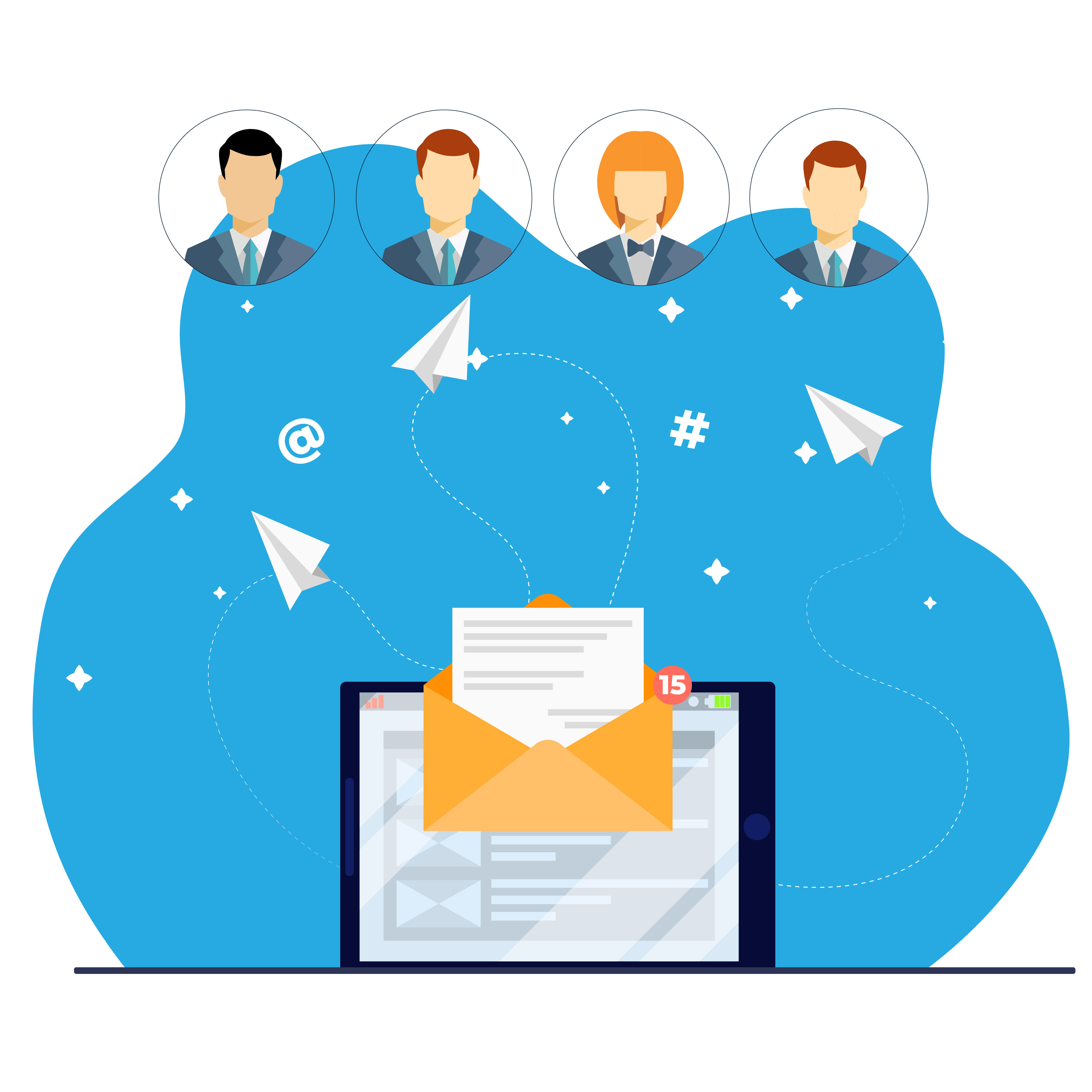 Employee memos.
Send memos to employees. You can define a group of employees in a certain department of unit and send them all a memo. The memo appears on employee self-service and the employee get notified on his mail too. The system shows a status if the employee viewed the memo or not.